Regulatory consultants – cosmetics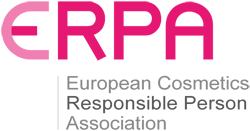 We are a specialized consultancy company with over 30 years of experience from the cosmetics industry.
On 11 July 2013 the new EU Regulation 1223/2009 -Cosmetics Regulation- came into force strengthening the safety of cosmetic products.
The safety of cosmetics on the EU market must be demonstrated through a Product Information File (PIF). The PIF must contain a Cosmetic Product Safety Report (CPSR), which consists of two parts; Part A -Cosmetic product safety information and Part B – Cosmetic product safety assessment (which must be carried out by a qualified professional).
Our services include
Cosmetic Product Safety Reports (CPSR)
Assembly and inspections of Product Information Files (PIF) 
GMP audits and consultation
Regulatory compliance support
CPNP notifications
Customized training to suit your company
Cosmetox was founded in 2003 and we have since been working with both small and large companies all over EU.
Cosmetox exhibited at in-cosmetics in Hamburg the 1 – 3:rd April 2014
Thanks to all visitors that came to our stand where we demonstrated the cosmetics development software Metics and promoted Cosmetox services!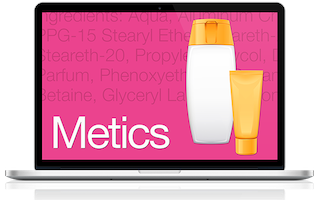 Cosmetox exhibited at SCS Formulate in Coventry the 12 – 13:th November 2013
Thanks to all enthusiastic visitors! SCS – an amazing exhibition which we highly recommend.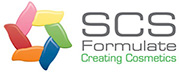 Press release 2012-09-06
Cosmetox AB premiärvisar Metics – ett unikt produkthanteringssystem för kosmetiska och hygieniska produkter
Tack till alla nya och blivande kunder som besökte vår monter på Apoteksmässan!